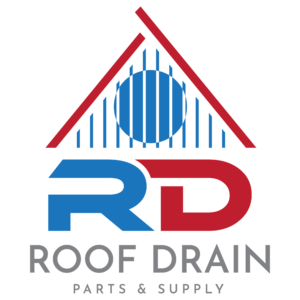 963 Gardner Blvd
Holly Hill, SC 29059
United States
803-496-0336
About US
Roof Drain Parts and Supply is the largest stocking distributor of roof drains, retro-drains and replacement rings and domes in the US, we stock thousands of drains, parts, and retro-roof drains.
Our knowledgeable team can guide you through any of your needs.
Although, we are in South Carolina, we ship and deliver throughout the US.
We can offer same day shipping on most orders and delivery.
Can't find what you're looking for?
Give us a call today!